When you can turn your wall into a giant movie screen, it means two things. You are either using magic or advanced technology. While the former is better to leave for Dr. Strange, the latter is pretty straightforward. With projectors powered by cutting-edge technology, you can transform your watching experience. It's amazing how one tiny device can broadcast the entire world on a big screen or a wall. So, why are projectors so expensive? It is a subject for today's article.
The technology used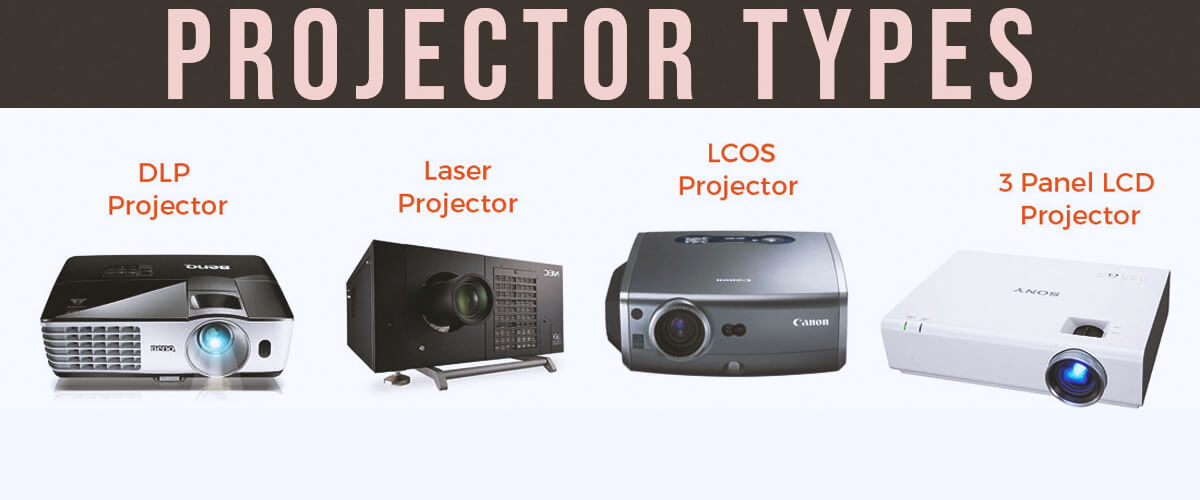 Projectors mainly rely on the following display technologies: DLP, LCD, LCoS, and 3LCD. LCD and DLP projectors are a common choice for home theaters. They are relatively inexpensive yet deliver bright, sharp, and clear images.
You will find LCoS in higher-end projectors. It combines the reflective technology of DLP and the ability to block the light using crystals like in LCD. It results in smooth video image reproduction and rich, saturated colors.
The 3LCD technology offers higher brightness than DLP at the same wattage, yet at a lower cost. But DLP outperforms 3LCD in image quality and colors.
Light source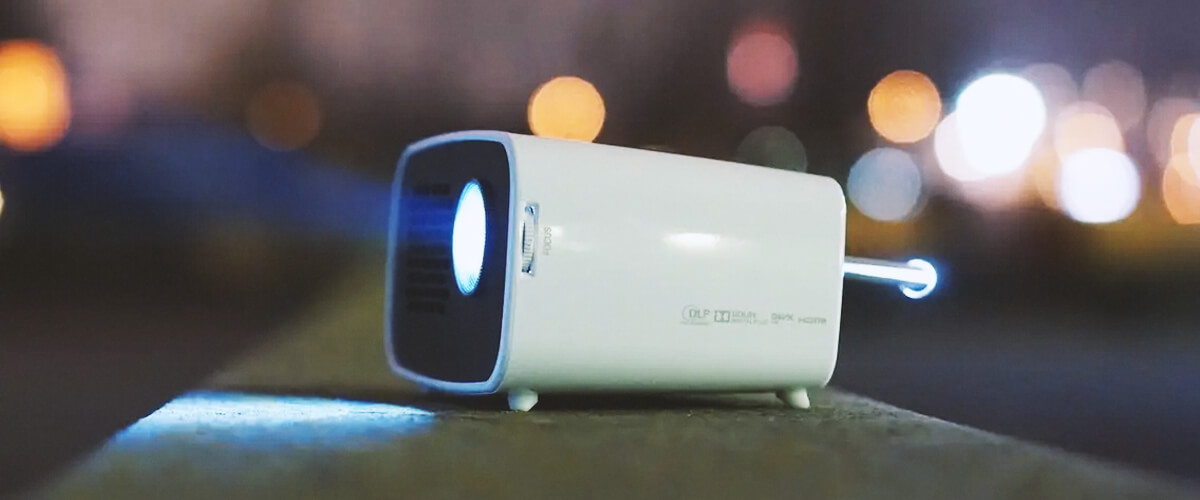 There are laser and LED projectors. If you are on a budget, choose between LED projectors. They are on the cheaper side but offer more color saturation and produce a brighter image.
Laser projectors cost more for a good reason. These machines provide a wider range of colors and sharper contrast between shades than LED. They also last longer (compare 10,000 hours of LED projectors to 30,000 of laser). However, the catch is that you can't replace the laser, while LED lamps are easy to remove and install. Additionally, laser projectors cost so much because they are brighter (an average device boasts 3,500 lumens to 2,000 lumens in a LED projector), making them more appealing for bright rooms with ambient light.
Resolution and image quality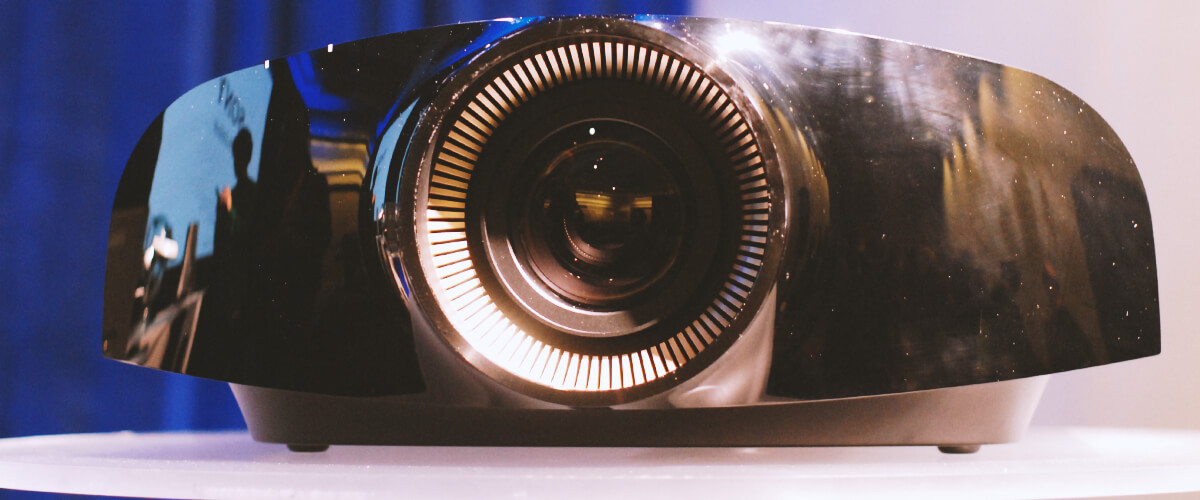 The fancier the projector gets, the more it will cost. So, if you want to enjoy movies with the highest 8K resolution, get ready to spend some money to satisfy your aesthetic craving.
But there is much more to the high price of projectors rather than a better resolution. What makes some projectors expensive is better brightness, contrast ratio, smoother image, and more.
Built-in speakers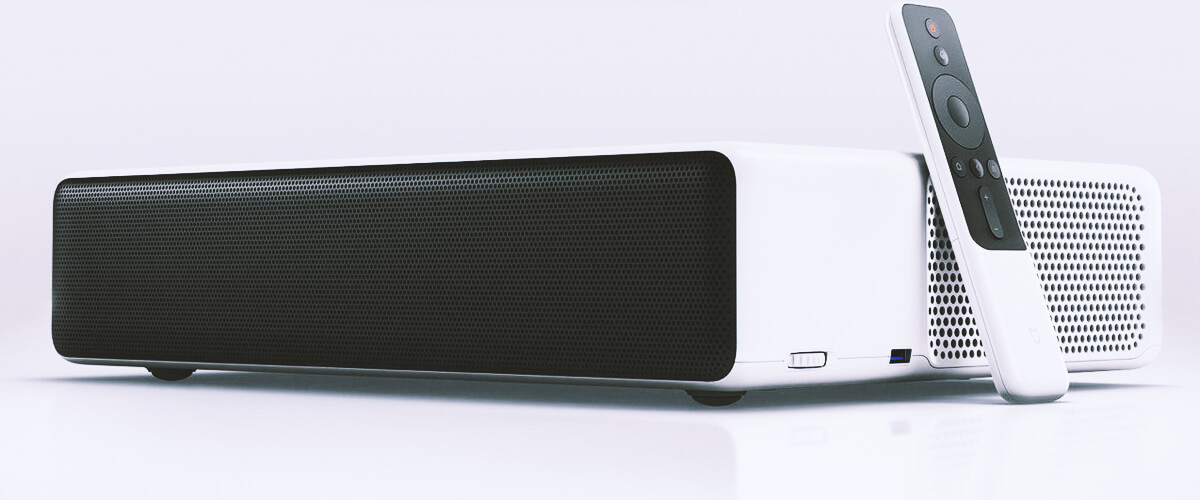 Most modern projectors have built-in speakers. Therefore, you should not bother about lacking sound while reproducing video content. Yet, there is a difference in what speakers are embedded.
Cheaper devices will have a 2W or 3W speaker, which will perfectly do for smaller rooms. High-end units will offer more power, support surround sound technology like Dolby Atmos, and include multiple sound modes (gaming, music, cinema, etc.)
Extra features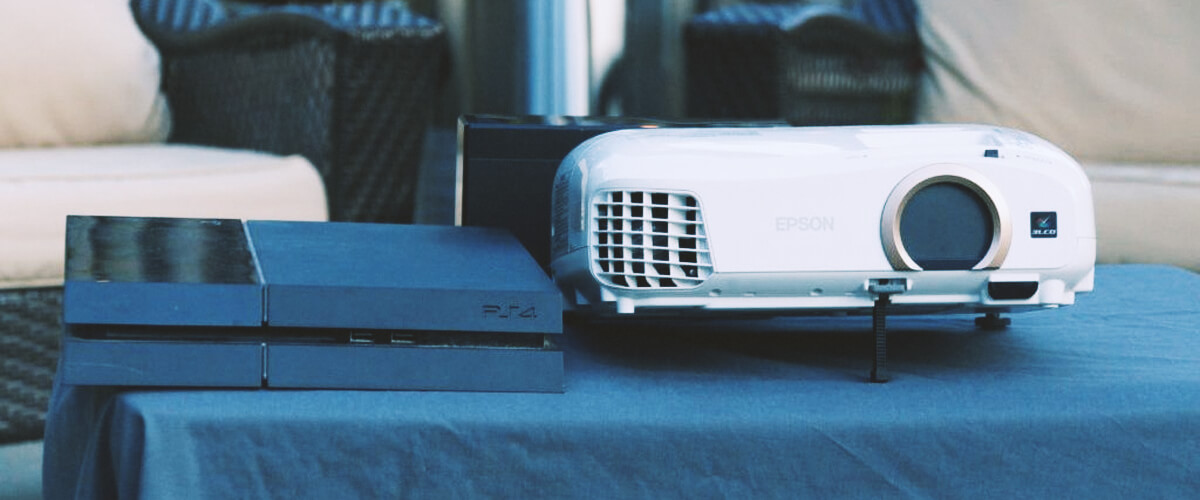 Convenience comes at a cost. So, if you want to do away with cables and connect to the projector wirelessly (via Bluetooth or Wi-Fi), it will increase the price tag. Support of major streaming platforms such as Netflix, Hulu, HBO, and YouTube, as well as compatibility with voice assistants, also make a difference to the cost of the projector.
Besides, manual or auto zoom and focus, vertical or horizontal keystone correction, and lens shift impact the final price of the projector.